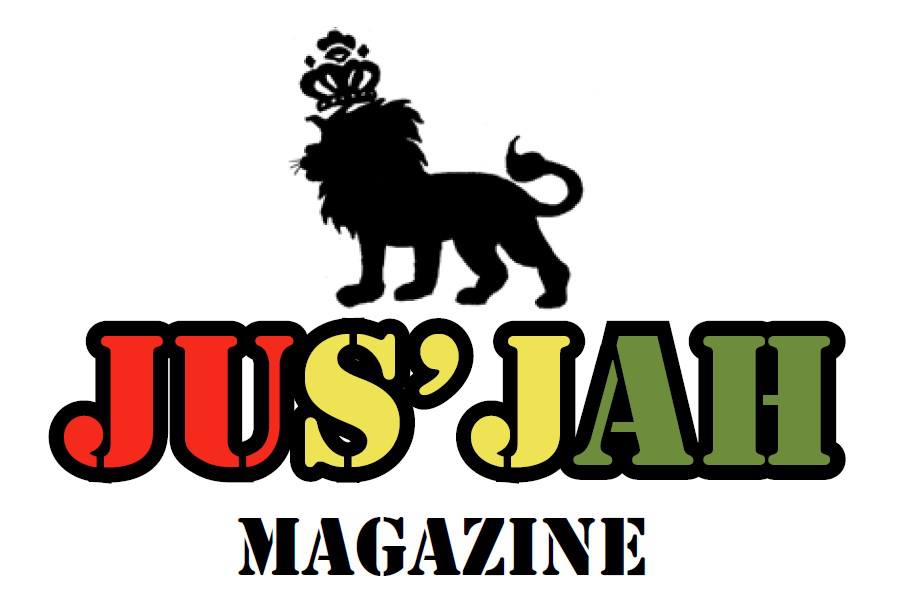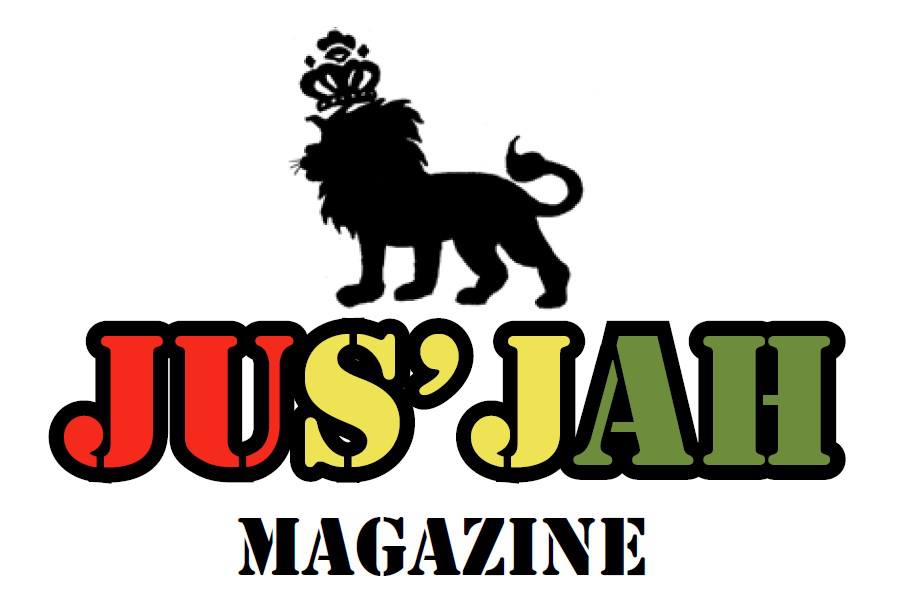 SUBSCRIBE AND SAVE: THE NEXT 4 ISSUES OF JUS JAH MAGAZINE
£12.00
You can now subscribe to the next 4 issues of Jus Jah Magazine. This will ensure you never miss the best reggae music news and interviews, plus a look inside the Rastafarian community, the best ital recipes and much more.
This subscription begins with Volume 2 issue 3 of Jus Jah Magazine (The Family Issue), which will be published in August 2014. The subscription will include the following three issues and also The Family issue!
SUBCRIBE TODAY AND DAVE 30% OFF THE RRP!!!!